SOME REPRESENTATIVE TRANSACTIONS
Throughout the Firm's history, we have acted as legal counsel to relevant Chilean and foreign entities who have entrusted us with their most relevant challenges. We feel proud to have contributed in this way to the development of Chile and to setting important legal precedents.
Likewise, we assist many foreign and Chilean entities in their day-to-day legal requirements, keeping a strong and permanent link with them throughout many, many years.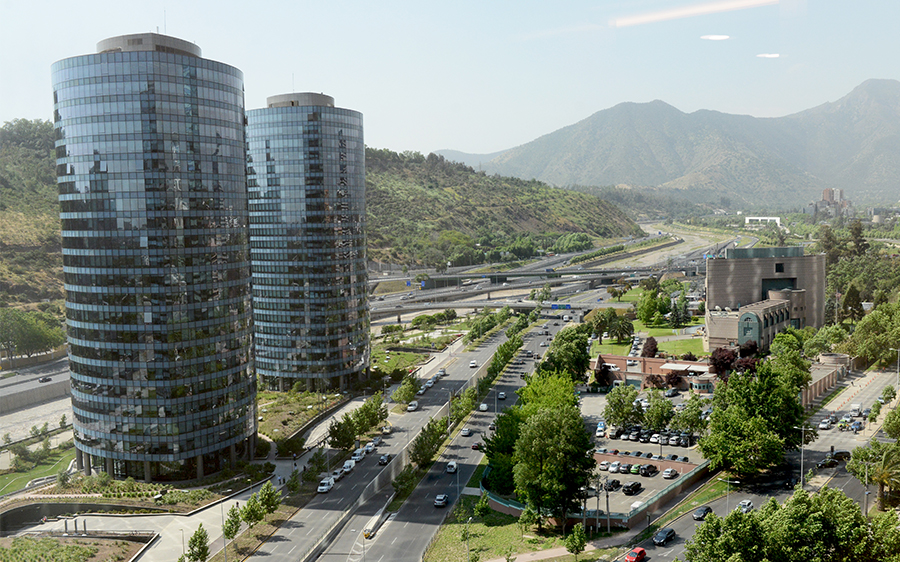 View from the 17th floor of our offices