The Firm was founded in 1960 by

Carlos Urenda Zegers

, whose vision was to create a Firm which would provide full-spectrum legal services to clients.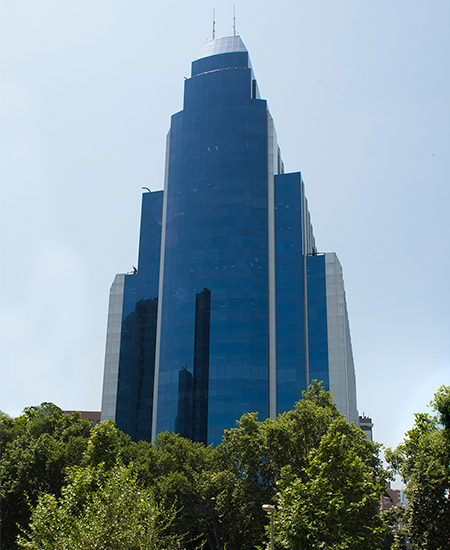 In that aim, he joined forces with Álvaro Rencoret Silva, Alberto Orrego Gamboa and  Juan Carlos Dörr Zegers, some of the best legal experts of the time.
Urenda, Rencoret, Orrego & Dörr was therefore created, rapidly grew and gained a leadership in the legal market, which has been kept until today.
Our partners bring to our Firm their vast experience and knowledge, which they ensure are conveyed to our associates, many of whom studied in the top Chilean universities, and have also earned post-graduate degrees abroad, and worked at major international law firms.