We thoroughly devote ourselves to each of our professional assignments.
The size of our Firm allows us to tackle complex and demanding projects whilst ensuring that our partners are always personally and directly involved throughout the entire tenure of each assignment.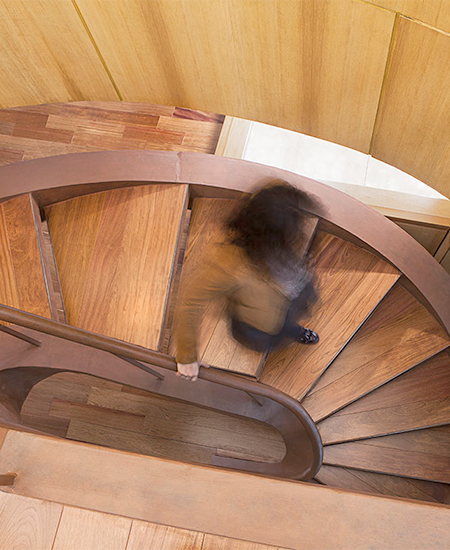 WE ARE PART OF YOUR TEAM
Our partners' experience and track record allow our effective understanding of specific markets and the concrete challenges that lie in them.
We know, by own experience, that our clients are immerse in changing environments that demand practical, innovative and timely approaches.
We are a flexible organization. Required legal expertise and different levels of experience are always available.
SINCE 1960 AT THE LEGAL FOREFRONT
Urenda Rencoret Orrego & Dörr has known how to successfully encompass the many cultural, economic and legal changes Chile and the world have experienced since the 50's, whilst remaining as a leading firm. This has been the result of the unquestionable professional excellence and standards of its members and of their commitment to clients and to the Firm's ongoing renovation.
CLEAR ANSWERS TO COMPLEX CHALLENGES
We know that our clients value practical responses to complex issues. Our lawyers bring outstanding academic records, and have been exposed to a demanding legal training as well as to diverse areas of interest, both in Chile and overseas. We feel proud in bringing this experience together in order to provide our clients with our expert and practical approach to their needs.