REAL ESTATE AND CONSTRUCTION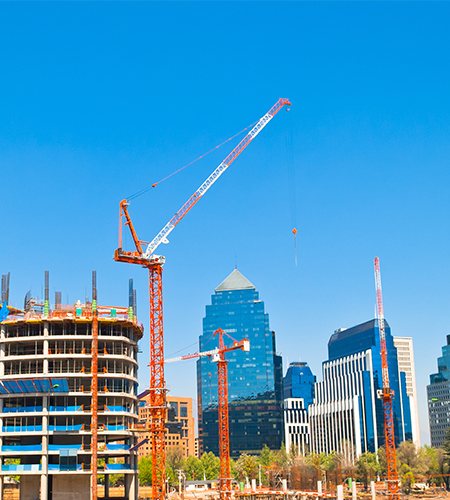 Experience and ability make us one of the most recognized real estate practices in the market. We have more than 40 years of successful experience in this field in which we have demonstrated our ability to articulate and then develop real estate businesses.
Our Firm is also recognized by its clients due to our advisory in the day-to-day work of real estate projects.
We are leaders in projecting, obtaining financing, closing agreements, developing, selling to the final client, and then advising boards of directors in real estate projects.