LABOR AND SOCIAL SECURITY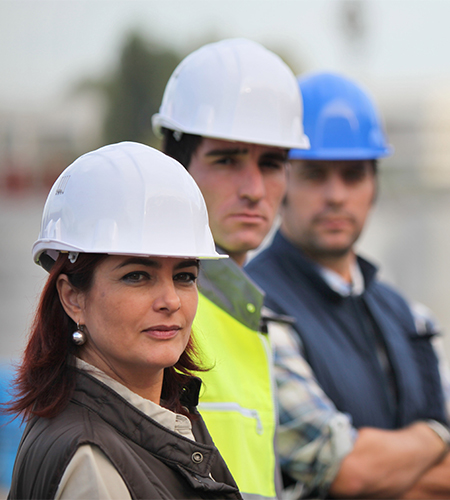 We have experience with collective bargaining agreements and we give advisory to companies both before workers and the Labor Inspection Bureau. We take part in the resolution of strikes and we have been involved in the labor matters associated to M&A transactions. We also deal with immigration issues for companies and their foreign workers in their entry and residence in Chile.
In judicial matters, we have a broad experience in labor proceedings for the termination of employment agreements, labor conflicts in matters of subcontracting, litigation for work accidents, and actions derived from inquires led by the respective Labor Inspection Bureaus, among others.