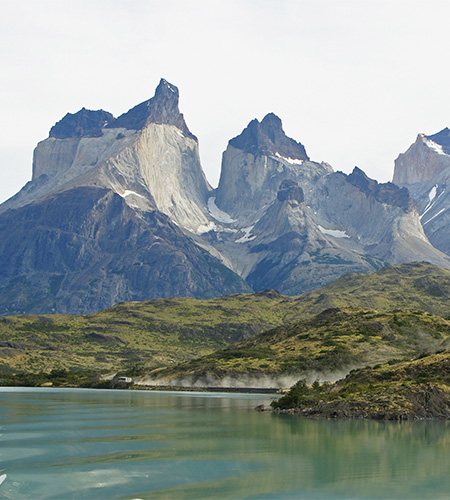 We have been pioneers and leaders in the legal advisory on diverse environmental matters, such as mechanisms to offset emissions. We know the specific environmental requirements applicable to different industries, such as steel, cement, mining, power generation, aquaculture and winemaking.
Due to the above, we have been given a particular position in the market. As a result, we constantly receive new clients that require complex legal work of excellence for specific matters. Among them are waste management and sale of carbon credits. We also have a broad roster of regular clients that we advise in environmental prevention and guide them in the process of complying with the norm.
Our lawyers have studied this matter in depth and have carried out a thorough academic work. However, we are not only theoretical lawyers. We are successful in demanding compliance with the environmental laws and regulations – from an administrative and judicial perspective – and we understand how the public bureaucracy works. We also know how to apply the law to develop investment projects. We create the projects and we see them through.